eccomi di nuovo a scrivere qui sul mio blog.
(ricordo a tutti che non scrivere nessuna lettera maiuscola, il perche?)
… vi rispondo che è il mio blog e posso farci quello che voglio, (apritene uno anche voi se volete).
andiamo avanti e vorrei cosi lasciarvi con la fine/inizio del mio ultimo progetto.
Vi ricordate come era ?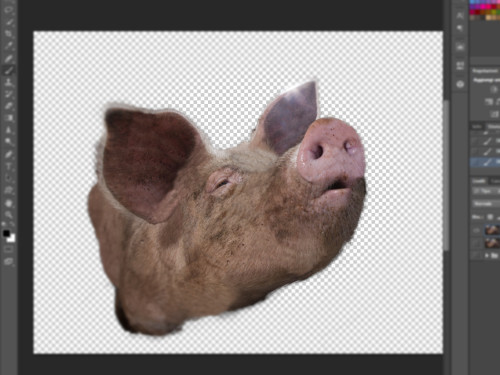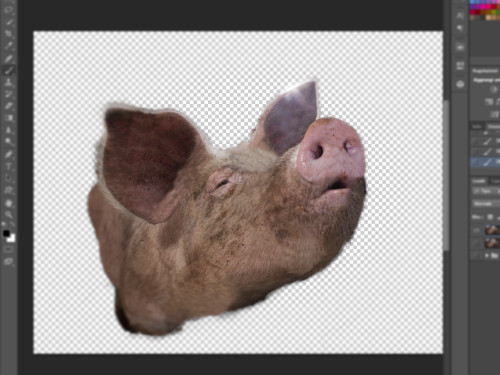 Alcune immagine dei dettagli: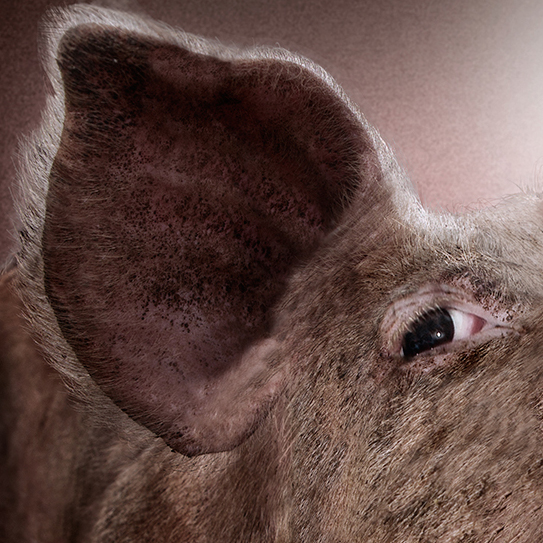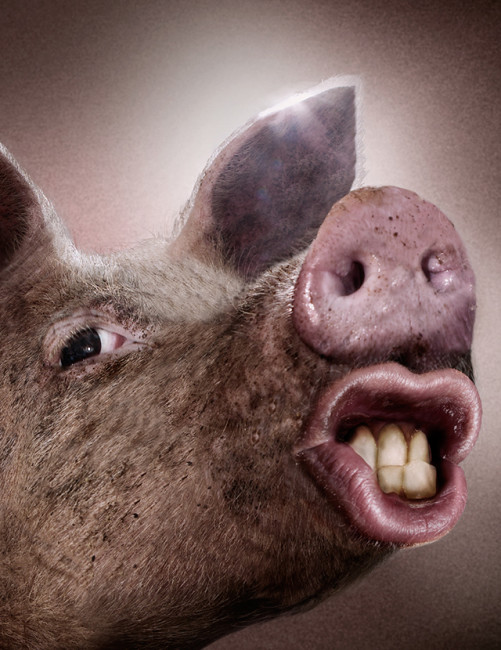 immagine Finale: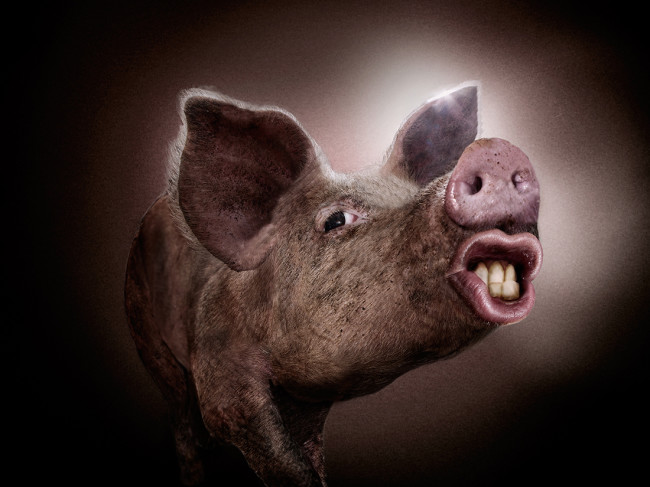 qui invece abbiamo il video in livelli di Photoshop per capire la difficoltà di lavoro:
ARVE Error: The [[arve]] shortcode needs one of this attributes av1mp4, mp4, m4v, webm, ogv, url

sapete cosa ! continuerò con il progetto con altri animali.
non avendo in questo periodo tempo, vi posso solo dire che continuerò a ricercare altre forme di animali. (almeno di due tre tipi).
per rimanere sintonizzati, condividere e cliccate sulla mia pagina fb.
grazie